Our team will make your home purchase smooth and stress free
Purchasing a home can be undoubtedly stressful. In today's lending environment, you have had to answer many questions that seem overwhelming. Our closing agents are experts in easing these inevitable feelings. We will facilitate a smooth, stress-free closing so you feel prepared to embark on the journey of making your new house a home.
Find out about our organization,
mission, our methods, and the results of our decades of advocacy.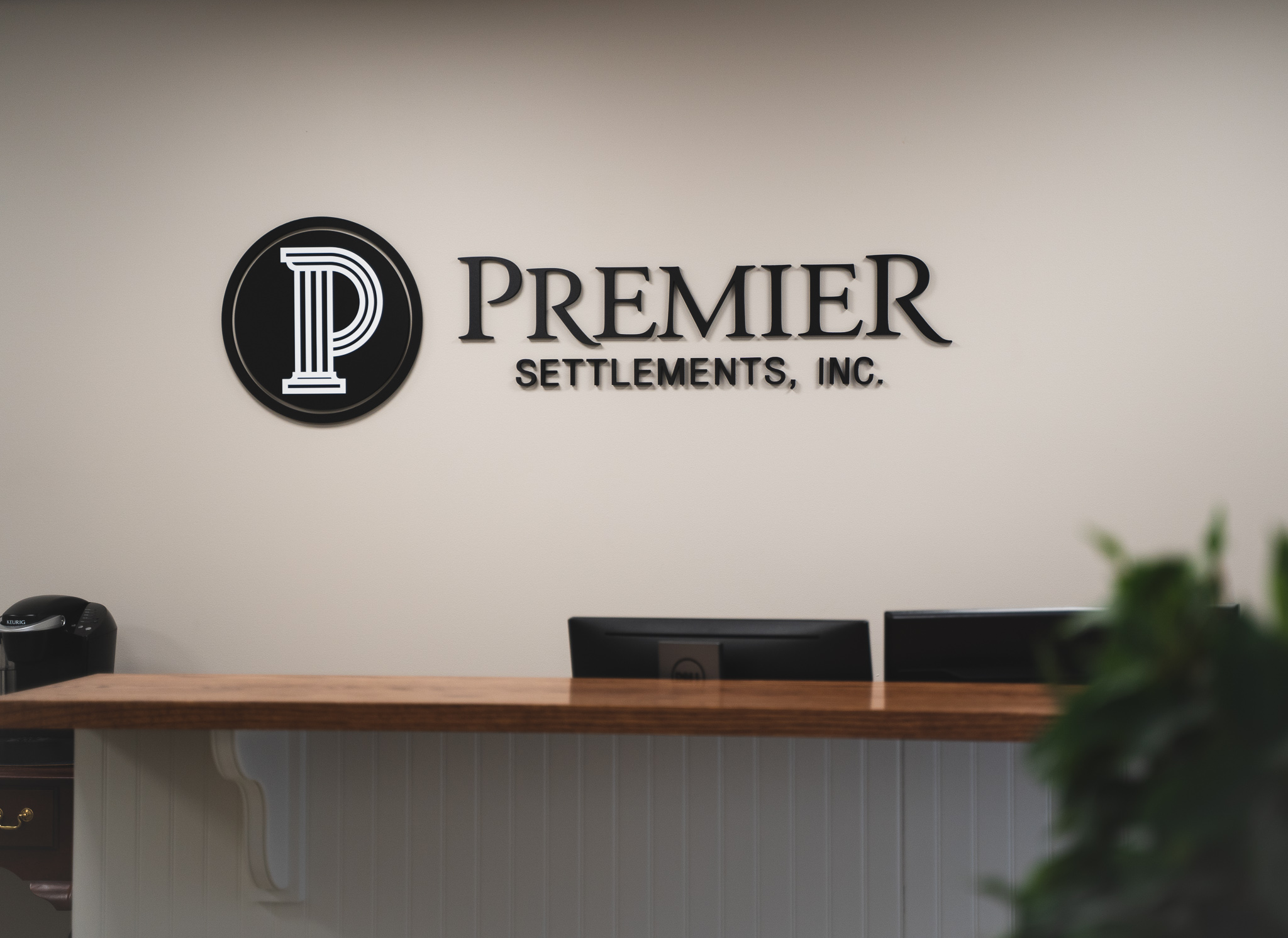 With two convenient locations in Camp Hill and Lancaster